Click on the poster below to see our new online Auction website. We will be adding items as we get in the descriptions, so keep checking the website.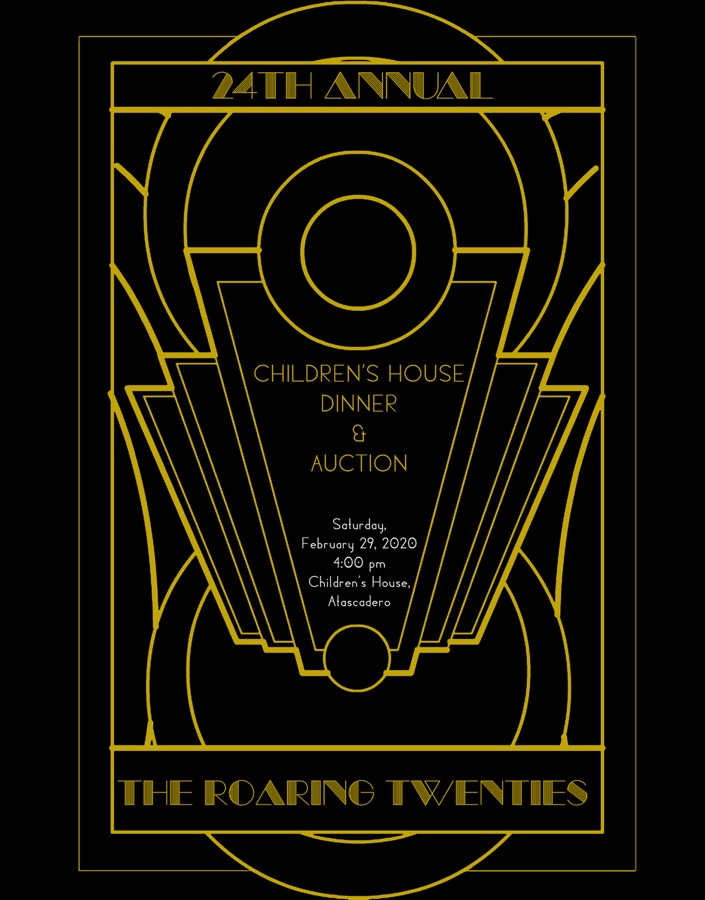 Do you need ideas for your donation?
Check out the Auction booklet from one of our past Auctions.

Donation Description Form

Dinner Reservation Form

Business Letter "Dear Community Friends"





Auction photos from the past.


2013 Student Made Items



2012 Student Made Items



2011 Student Made Items



2011 Table Settings




2010 Student Made Items



2010 Table Setting with Screen Printed Napkins for 30th Anniversary



2009 Student Made Items




2008 Donated Items (left) Student Made Items (right)